DOMESTIC VENTILATION SPECIALISTS. WE MAKE HOMES BREATHE!
ABOUT ENVIROAIR – DOMESTIC VENTILATION SPECIALISTS

Enviroair – Domestic Ventilation Specialists. We are an independent supplier and installer of mechanical ventilation/heat recovery systems (MVHR) and central extract systems (MEV). We have been installing quality systems since August 2000. We pride ourselves in providing the best solution for independent requirements and offer a free of charge, no obligation, planning and advisory service.
The backbone of our company is outstanding customer service from planning and design through to commissioning. We build strong relationships with companies and individuals that keep them using our services, time and time again.
We only recommend quality heat recovery ventilation units, which are tried and tested; we never compromise on our ductwork and fittings either. Usually in general steel, we use rigid and spiral ducting with Lindab safe fittings which provide an airtight seal. Or where applicable domus low profile rigid plastic ducting where ceiling voids need to be kept to a minimum.
Our preferred supplier of MVHR is Systemair. Their units are amongst the best on the market with a thermal wheel heat exchanger for greater efficiency and a very high-quality filtration system which negates most pollens, dust and diesel fumes, which alleviates symptoms for people who suffer with asthma and allergies. The system also incorporates a standard automatic summer by pass, re-heat battery and user-friendly controllers.
For a no obligation chat call us on 0800 999 6847, email us with info@enviroair-mvhr.com or click here to fill in our contact form and a member of our team will get back to you.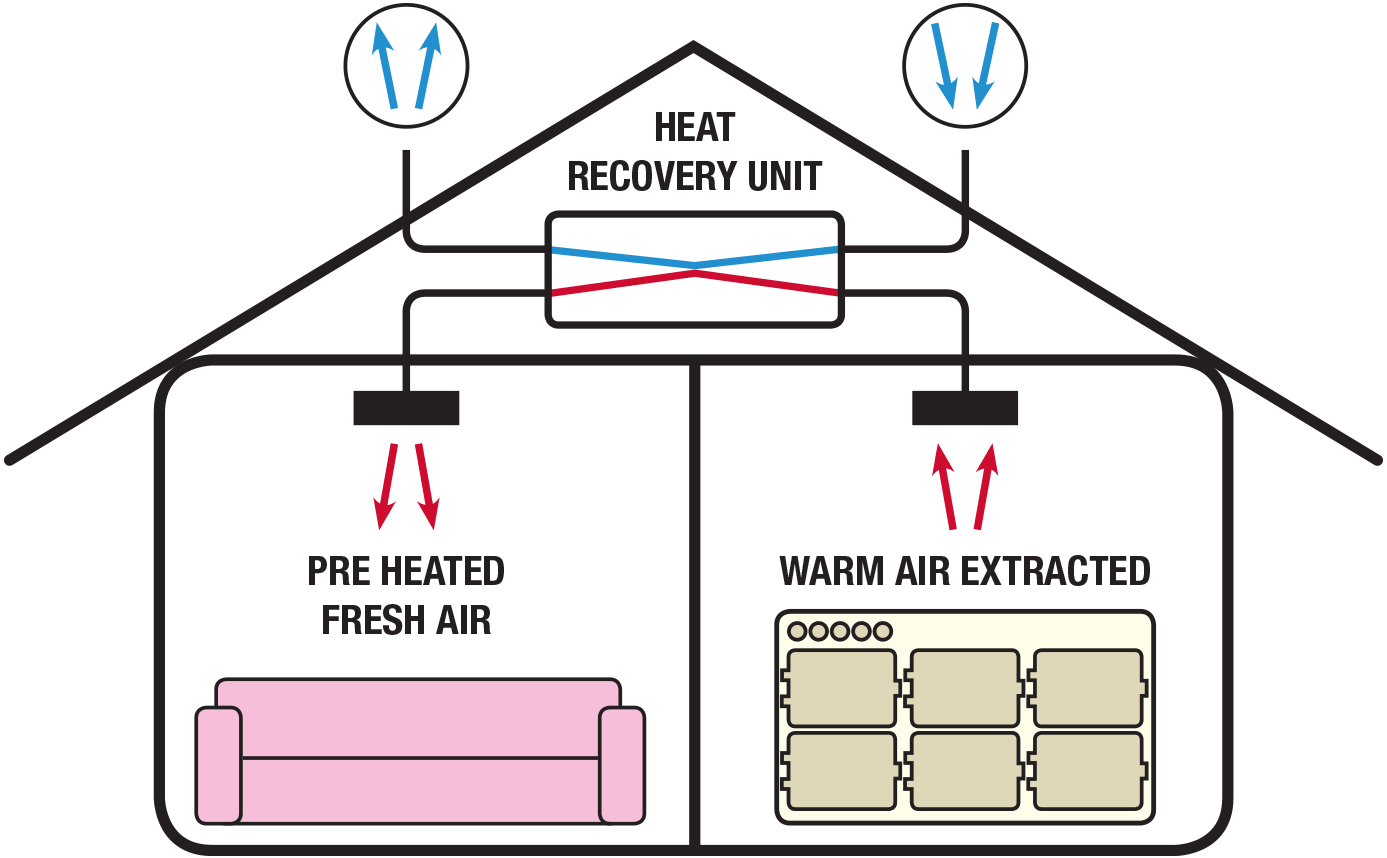 STILL NOT CONVINCED?
COME AND VISIT US ON A LIVE PROJECT TO MEET OUR INSTALLATION TEAM FACE-TO-FACE AND SPEAK WITH OUR CLIENTS.